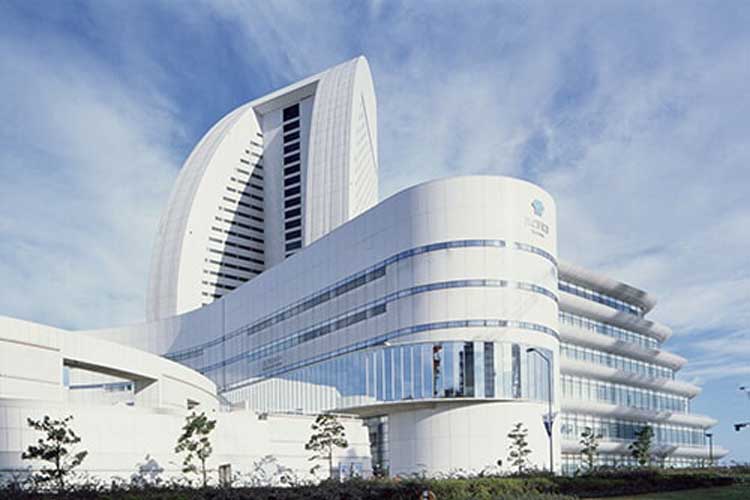 PACIFICO Yokohama, which is located in the waterfront area of the Minato Mirai 21 district, a new town in Yokohama, is one of the largest convention complexes in the world.
Since its opening, PACIFICO Yokohama has been the stage for a number of important exchanges and communications thanks to the cosmopolitanism of the city of Yokohama, which was the first port opened to Western merchants and since has been a window to the world. Global communications beyond differences between nationalities, languages, and cultures are playing more important a role than ever with our planet facing various pressing issues such as the environment, peace, and human rights. People from all over the world come to this beautiful venue with an ocean view to meet, exchange their thoughts, and create new values.
At PACIFICO Yokohama, about 1,000 events take place and more than four million people come to visit annually. Especially in terms of international conferences, we are one of the most popular convention venues in Japan.
According to the statistics on international conferences in 2014 published by Japan National Tourism Organization (JNTO), PACIFICO Yokohama ranks top for the number of international conferences held, attendees, and overseas visitors, which means that it attained the first place for the 12th consecutive year as to the number of international conferences and the 13th consecutive year as to the number of attendees.
This Conference Center has approx. 50 meeting rooms (small, medium, and large), ensuring three conferences with 1000 people each at the same time.
The Conference Center responds to not only international conferences, academic conferences, symposiums, and seminars but also various events including parties, exhibitions, and poster sessions. The simultaneous interpreting system and the newest audio, visual and lighting systems are available. Flexible partitions can meet any scale of meetings or conferences.
Small multipurpose meeting rooms are available on almost every floor.
The spacious foyer is perfect for receptions, coffee breaks, and networking