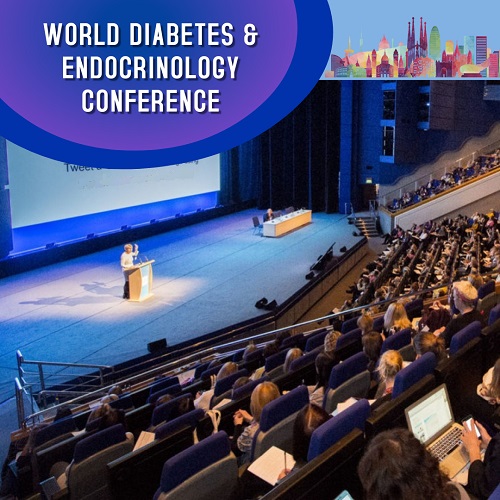 The World Diabetes & Endocrinology Conference (WDEC 2021) is an international continuing medical education conference hosted by MedEd Meetings and organized by world expert diabetes and endocrinology community. World renowned scientific experts in the field of Diabetes and Endocrinology from across the world have agreed to grace the conference.
WDEC 2021 is the premiere educational event in endocrinology which rotates between continents and is organized in collaboration with local and regional diabetes and endocrinology societies.
World Diabetes & Endocrinology Conference providing the opportunity to uncover the most recent advancements in diabetes and endocrinology at this critical conference. Come and join with us at Barcelona in October 2021.