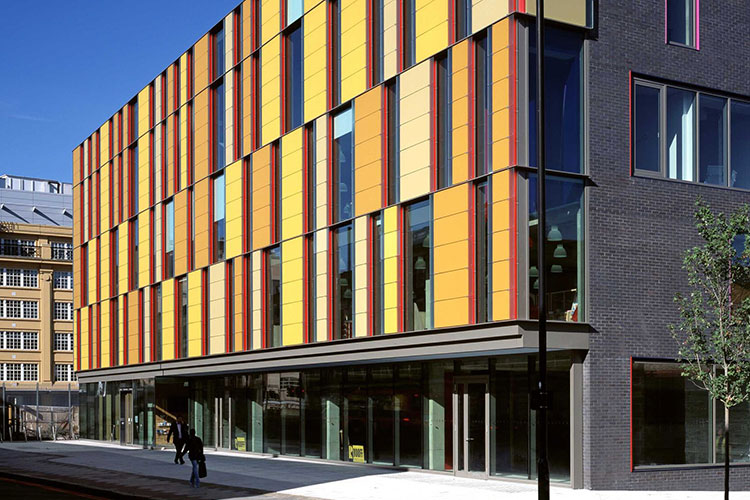 Located just minutes from Waterloo station, Coin Street Conference Centre is a modern and environmentally sustainable central London meeting venue.
The conference centre has a range of contemporary, purpose-built meeting and event space as well as a stunning roof terrace – making it a popular venue choice for seminar, board meeting, conference and reception bookings. Their rooms have floor to ceiling natural daylight, blackout blinds and comprehensive audio-visual facilities.
Offering an enviable view over the London's skyline, the entire third floor suite is available for exclusive hire. This is comprised of a well-equipped conference suite for up to 170 delegates, alongside two smaller rooms which serve as ideal syndicate spaces or refreshment areas. The venue's roof terrace can be hired during the summer months and serves as an alternative breakout area or space for post-event drinks receptions.
In addition to the Conference Centre, Coin Street Community Builders also manage the iconic riverside landmark, Oxo Tower Wharf. With over 4200m² of floor space and several distinct spaces, Oxo Tower Wharf has been home to many high-profile events.