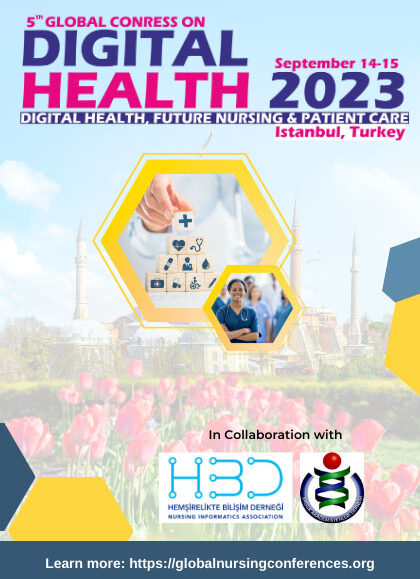 Upcoming
We are so excited to welcome the nurses, physicians, researchers, experts, students and all the allied healthcare professionals from the academia and industry to take part in the upcoming in-person 5th Global Congress on Digital Health, Future Nursing & Patient...
Architectural Acoustics, Room Acoustic, Acoustic Design, Resonator, Acoustic Measurement Techniques, Buildings Physics, Energy Efficient Design, Sustainable Energy, Wind Energy, Solar Energy, Ground and Surface Water, Architectural Lighting, Static and Construction, Architectural Design, Energy Efficient Architectural Design – Sustainable Building Design.
Istanbul Congress Center (ICC; Turkish: İstanbul Kongre Merkezi) is a convention center located at Harbiyeneighborhood of Şişli district in Istanbul, Turkey. Opened on October 17, 2009, it is owned by Istanbul Metropolitan Municipality.