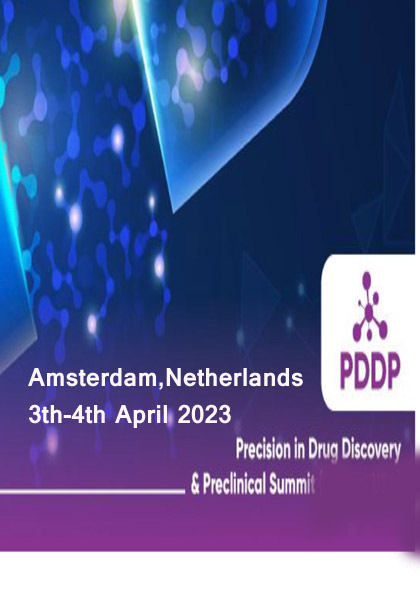 Join us at the 18th PDDP for a two-day journey into the insightful world of drug discovery and preclinical drug development. You'll connect with an incredible gathering of experts and uncover practical advice from industry-leading scientists and executives. Get ready for an event designed to deliver real value-packed insights, and connections with fellow professionals and learn strategies you can put to use the very next day.
PEG is excited to announce our PDDP series is coming to Amsterdam, Boston, and San Diego. The Precision in Drug Discovery & Preclinical event is a unique platform for the largest bio-pharmaceutical hub in the region to network and discuss collaboration in order to achieve their discovery and scientific strategies.
This gathering will showcase the progress and latest research trends that include new compounds, drug design, synthesis methods, and technologies that advance the science of leaders in the pharma-biotech and academic spaces. With an innovation-focused agenda and pre-scheduled meetings between potential collaborators and a host of reliable service providers, the summit is designed to help attendees find solutions to their most pressing research challenges in 2023 and beyond.