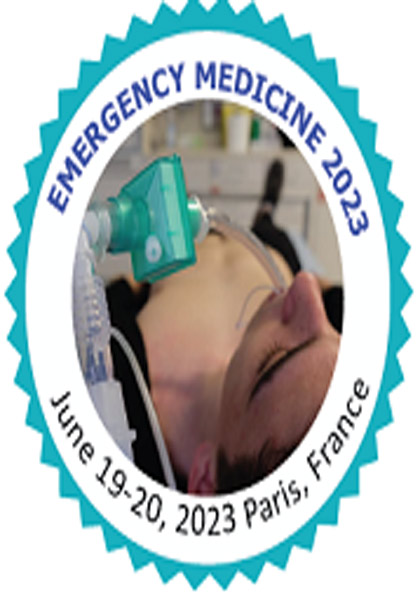 The Conference Series LLC Ltd is delighted to invite you to the "6th international conference on emergency and acute care medicine", taking place in Paris, France on June 19-20, 2023. The conference was titled "Emergency Medicine 2023".
Theme: Educating and Promoting Emergency and Acute Care Services Across the Globe
Life-threatening illnesses and injuries are now recognized much sooner and are now being addressed in a more efficient manner. Emergency room physicians treat seriously ill and injured patients, have a significant impact on their lives, and hardly ever get to see them again once they have recovered their faculties. In this area, nurses and doctors are always up against the unexpected and under extreme pressure to succeed. Although it's a terrible fact of life that they can't always succeed, these professionals nevertheless have the desire to give it their all. Emergency medicine professionals are motivated by this resolve to fight and the possibility to be the first to have an impact on patients' lives, frequently in the face of overwhelming odds.